Next Hair Guru
Vignette made for the dutch version of Great British Hairdresser.
Made in After Effects.
Animated font
A-Z + ÅÄÖ
0-9 + a few more.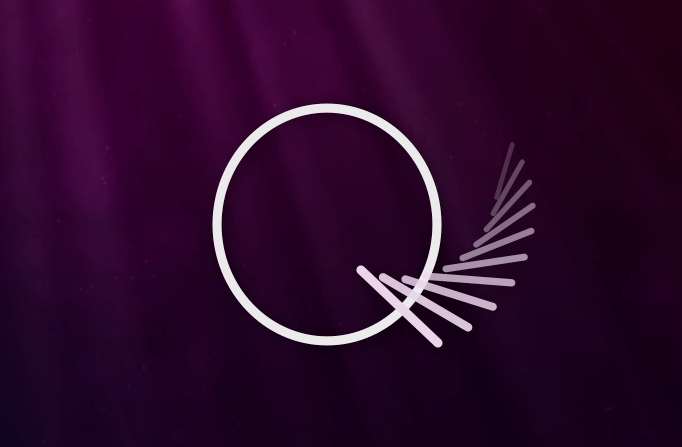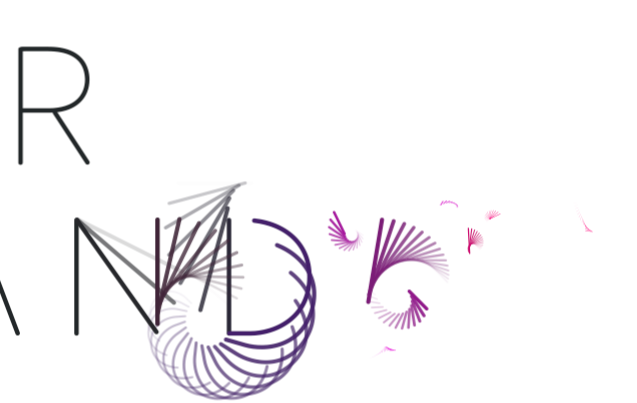 Beamlab
Intro for an event/lecture at Beamlab, Amsterdam.
Intro is shown on 9 screens, these are the three in the middle.
Shot with a Canon 5D + macro lens, edited in Final Cur Pro, post in After Effects.
Nacht van de korte film, NRK
Video made to promote the
virals night
at dutch tv channel NRK.
I made the keying, background animation, titles etc.
Made in After Effects.
King Faisal Hospital
Animation made for a projection mapping project for the opening of the new King Faisal Hospital in Riyadh, Saudi Arabia.
Made in After Effects.
Triodos
Commercial for a dutch bank, Triodos.
I made the ticker tape animation in the beginning and the animations displayed at the Nasdaq and Reuters screens.
Made in After Effects.
VAN BOSSESTRAAT 25:3
Weekend project. I did the editing, Noam did the rest.
Preview!
Currently working on a project for my friends.
This is just a preview of the animation.
real unreal.
Motion tracking + Cinema4D + After Effects.


MTV New Video Charts
A bumper made for MTV New Video Charts.
After Effects compositing.
Floating
Another sunday project..


Throw the ball
Stop motion from another perspective. A sunday project.
Matilda And The Machineguns
Project for the Experience Animation exhibition (www.hi-10.se). We worked on this animation for four weeks.
I made the first scene inside her head, and was Art Director.
Present -> Future
School assignment. The brief was to animate from the present
you
to the future
you
.
Made in Cinema 4D and compositing in After Effects.
Flow - The Movie
Just trying to make something cool in RealFlow + Cinema 4D + After Effects.
I Have Feelings Too
A project in school. The brief was to make a short film in two days.
Editing in After Effects, idea development and acting.
Enough Stupid
First project at Hyper Island. I made it just to try out After Effects. The speech is from an interview with Charles Manson back in 1986.
EROV
Just some random animations made for EROV (erikralfochvictor.com).